Corporate Housing Trends Report
Q3 2023 edition
Includes top 10 market trends, global inventory pipelines, legislation updates and breaks down some of the major events that will impact pricing in the coming months. It also features pricing comparisons and forecasts across a range of popular cities.
What you will find inside:
Global Market Trends
Global Inventory Pipeline
Legislation Updates
Major Events Impacting Pricing
Pricing Comparisons and Forecasts
TOP 10 Global Market Trends:
Serviced apartment sector expands to accommodate extended stays reflecting the growing demand for flexibility and convenience;

The importance of digital connectivity and two-way booking integrations, including for extended stays;

Rising demand for serviced apartments in business travel that reflects a shift towards more personalised and comfortable accommodations that cater to the multifaceted needs

A prevailing focus on fiscal responsibility shapes corporate travel policies and strategies, underscoring a broader emphasis on sustainability and efficiency;

The travel sector embraces generative AI, with OpenAI's ChatGPT technology adopted by major players such as TripAdvisor, Navan, Booking.com, Kayak, and Expedia.





DOWNLOAD the report to find out the rest!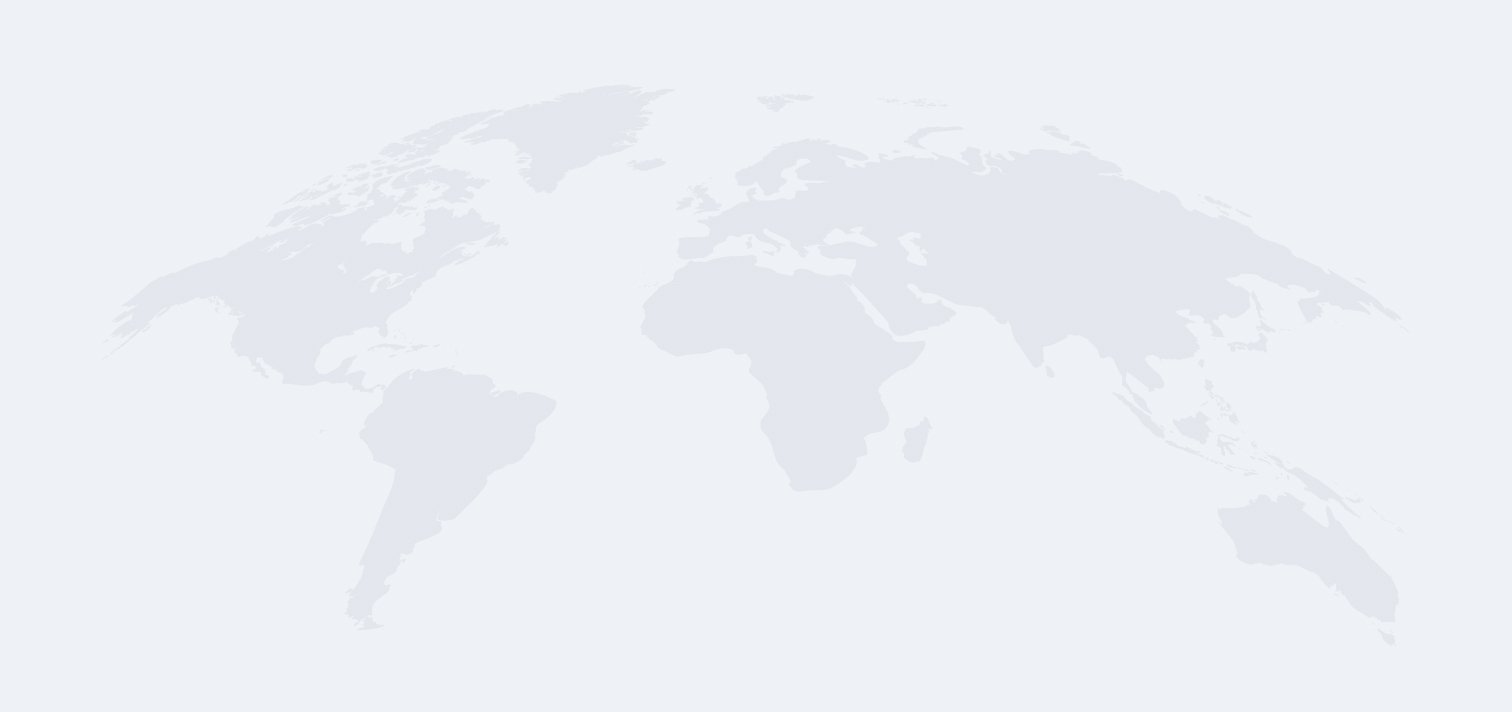 It's designed to equip mobility and business travel managers with relevant insights and data to navigate the global corporate housing landscape.
HR & Procurement Managers
Download the report now
The Industry Trends Report you've been waiting for one click away!
Our blog section provides our reader with a wide range of topics from Global Mobility and Business Travel news and trends, to our employee spotlight series. Get to know what drives AltoVita and the trends that are driving our Corporate Accommodation Platform.