Focus Group: Refining Solutions for Enhanced User Experience
Registration deadline: Monday, May 22nd
Spotlight on the Focus Group
We will be testing solution concepts developed by our teams with three focus group sessions. These sessions will be collaborative, using solution/problem fit analysis, comparative analysis, and co-design ideas to ensure the solutions are effective and user-friendly. Get the chance to be part in the sessions that will help shape the future of our data landscape.
The benefits for you:
If you're wondering how this might change the way you work or the tools you can access, here are the key benefits for you:
Influence on product development: Become part of a process which is shaping the future of the industry. We want your personal insights to help shape the next phase of our product;
Early access to new features: Participants will receive exclusive previews or early access to upcoming features and enhancements. This will allow you to stay ahead of the curve and benefit from innovations before they are widely released;
Tailored solutions: By understanding our customers' unique pain points, goals, and workflow, we can develop more personalised solutions to address your specific needs. This leads to improved efficiency, productivity, and overall satisfaction.
Meet Our Moderator: Jamie Turner
As our innovative Director of Product, Jamie will be moderating the sessions to help shape the next version of the AltoVita platform and take our solution to the next level. With 10+ years experience in product development under his belt, Jamie has a deep understanding of market fit, the value of customer feedback and building detailed product road maps.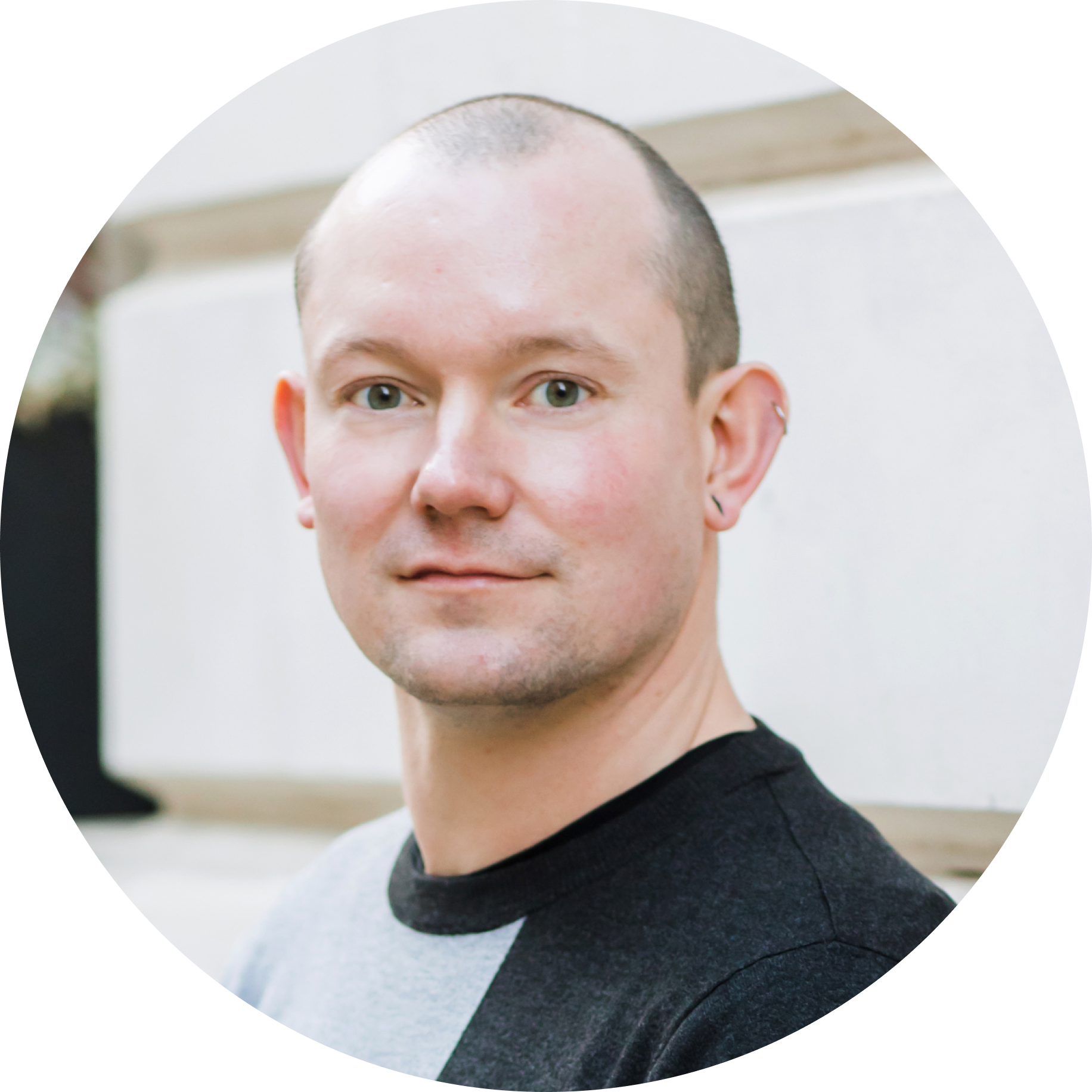 Participate in the focus group
Get the chance to be part of the sessions that will shape the future of our data landscape!